About Us
Inspired by Gaia, the ancient Greek goddess known as mother nature, GAIA Skincare products are handmade in Britain using traditional production methods.
Our Story
Founded by Diane Nettleton in 2016, the vision was clear, to develop a brand which was built on friendships, connections, experiences, open hearts and consideration for others. A natural product and wellness brand, that would bring a higher level of wellness to the spa industry. 
Read more
Our Products
Blending together the finest ingredients, plant actives and essential oils, GAIA products are full of intention and integrity. Each ingredient thoughtfully selected for its beneficial properties for the body and mind, how it will make you feel and what the ingredient will do. 
find out more
Our Treatments
GAIA treatments have been created to meet the varied needs of modern individuals, using natural ingredients and highly skilled therapeutic techniques.
find out more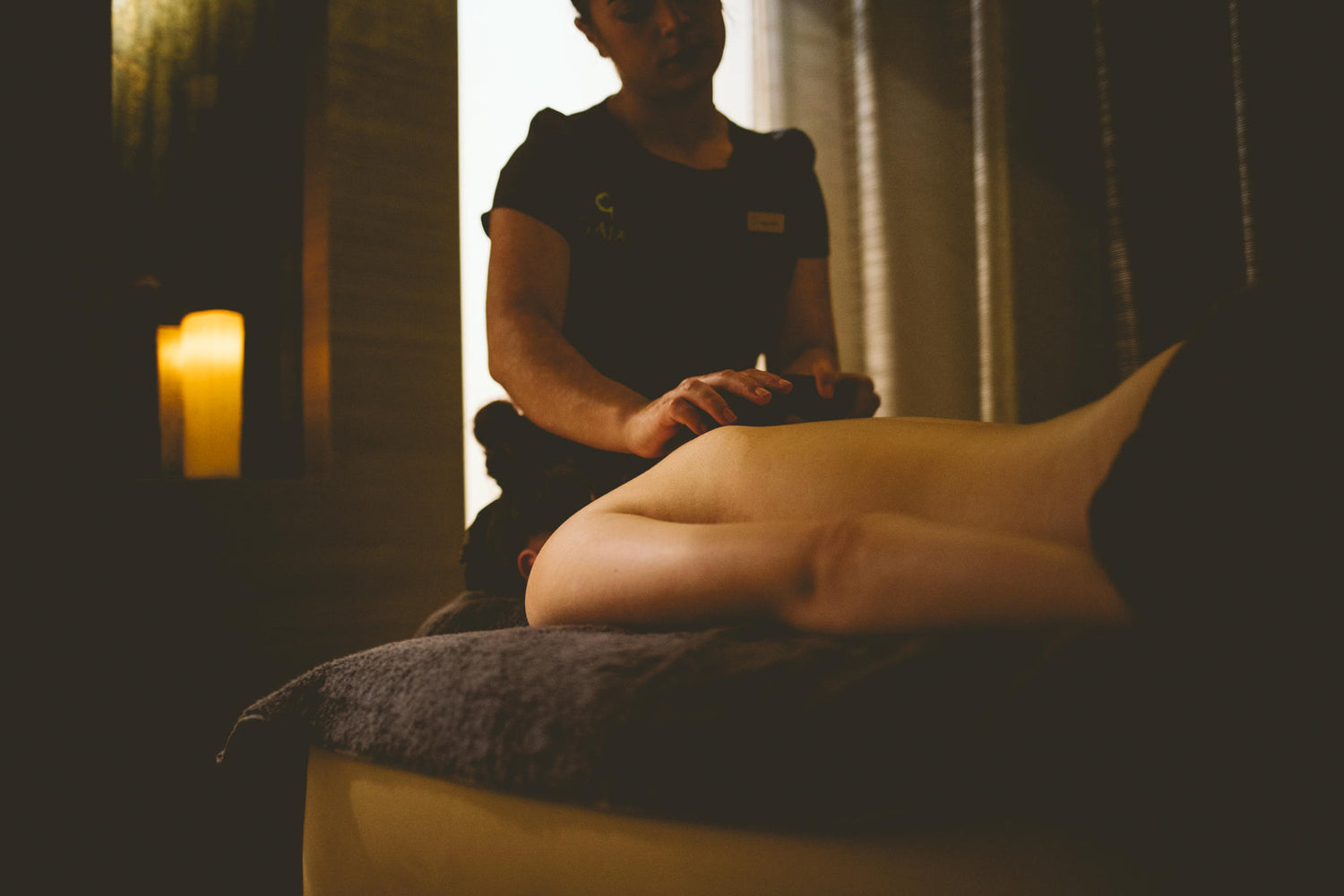 Our Training
We have a dedicated GAIA academy and Training Manager with a certified training programme.
Read More
Sustainability
Our products care for not only your wellbeing, but care for the environment and harness the benefits of nature.
Read more
Becoming a Partner
GAIA has been developed through years of first-hand spa experience, research and dedication.
find out more